EXPAND
Member Spotlight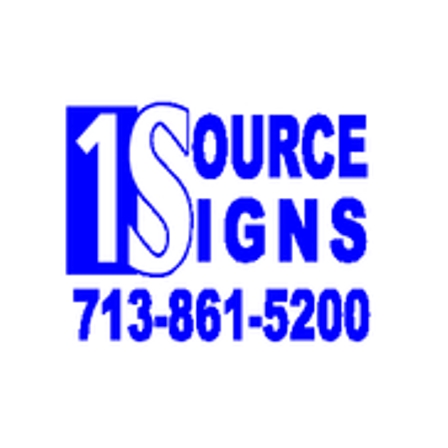 1 Source Signs
Since 2004, 1 Source Signs has been serving the City of Houston and surrounding cities with their custom sign needs. 1 Source Signs has been a leader in on premise signage for retail, commercial, industrial, church, and corporate facilities.  Read more to save 10% on your next project!
Quantity Made Up For in Quality at Networking Evening Social
We may not have had the quantity of participants that we had anticipated but this was certainly made up in quality. Many thanks for the strong and valued participation of the following Members:
Luis Garcia - Houston METRO,
Amy Corron - Wesley Community Center,
Erika Alvarez - Frost,
Martha Beaudry - Martha Beaudry - Boulevard Realty,
Rachel Goldstein - RachelGoldstein, cabi stylist,
Hector Castellanos - Centric,
Jesus DeAnda - Avenue.
We want to tip our hat to Jesus from Avenue and Jimmy Morales who are starting an exciting non-profit named Gud Soles. We hope that the connections that they made here will play an integral in their success!
Heartfelt thanks to the staff at Rocco's for the tremendous service and delicious bites!