EXPAND
Member Spotlight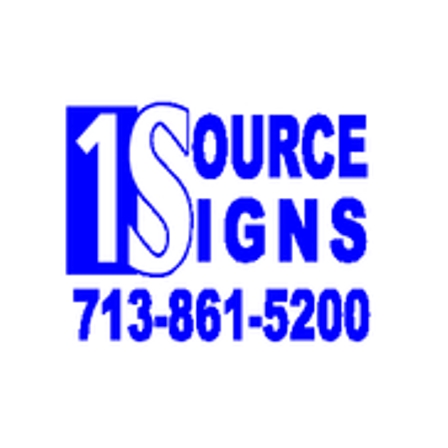 1 Source Signs
Since 2004, 1 Source Signs has been serving the City of Houston and surrounding cities with their custom sign needs. 1 Source Signs has been a leader in on premise signage for retail, commercial, industrial, church, and corporate facilities.  Read more to save 10% on your next project!
A Good Time & Good Connections at Networking Evening Social
A good time (and good connections) was had by all at our Networking Evening Social held yesterday evening at Canary Café!
We want to sincerely thank Michael, Joey, Erin and all of the tremendous staff at Canary Cafe for all of the fine food, drink and service! (And, for putting up with us until closing!)
The heart and soul of these events are our Members who attend them. For a concept such as what this Chamber offers, participation is imperative to its success. For this reason, we want to salute the following:
Erika Alvarez - Frost,
Martha Beaudry - Martha Beaudry - Boulevard Realty,
Hector Castellanos - Hector Castellanos,
Luis Garcia - Houston METRO,
Diana Hernandez - Human Interest,
Lenora Sorola-Pohlman - Navarro Insurance Group,
Margi Duncan - Margi Duncan - A Primerica Representative.
We also want to salute our visitors who participated. We hope to see all of you again!